Our Cabins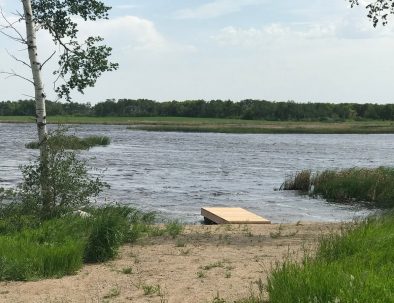 SUNDAY THROUGH THURSDAY
Weekday Romance
Break the Monday blues!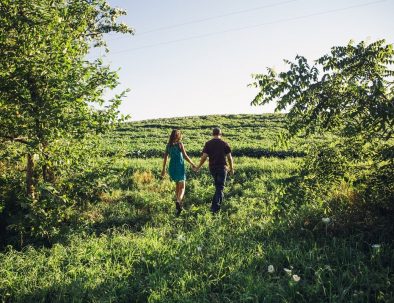 Friday through Saturday
Weekend Romance
For making lasting memories!
Our stay was amazing. Just perfect. Already planning our next trip back! We really loved looking at the small lake with all the ducks and birds.
First time at Nature's Hideaway and I can say it won't be our last. Beautiful cabin! It is so romantic and relaxing. Perfect place for a weekend getaway. The place took our breath away the moment we opened the door. I want to tell all my friends about this place but want to keep it to myself at the same time. Just an overall great time. We will definitely see you soon!
We spent our 1 year anniversary of our first date at the cabin. We haven't been this relaxed in a long time, It's something we both needed. We were a little nervous renting a cabin since this is the first time we had ever done it , but boy we were we surprised. It is so beautiful and so clean! We loved sitting on the porch watching the birds with a glass of wine. What a treat. We're from Winnipeg, so it might be awhile before we are back in these parts but both of us can't wait to come back. Thanks so much!
Once again, this was an oasis time for us! We love how you carved out some paradise and made it available for others close to Brandon. All-inclusives to Cuba and the Dominican are increasingly affordable but this place is so much more affordable and suits the purpose of rest, reflection, peace, and revitalizing just as well! The cabin is a beautiful and inviting space to remain in! All the best to you and your family.